Account Manager: Robyn Martin Account Manager:
help guide
Step 1. Logging in.
Enter your Username & Password in the relevent fields and click "Login".

Note:
If you have forgotten your Username or Password, click on

on the menu bar.
---
Step 2. Select product(s) to order.
Tick the checkbox next to the product you wish to order and fill out all required details. When everything is filled out, click

. The product will now be placed in the Checkout basket. If you require another product, you can add this after you have added the first product to the basket.

---
Step 3. View Checkout/Basket.
Click on

in the top right of the screen to view the Checkout basket.
---
Step 4. Checkout.
Fill out all details as required.
Note:
All fields bordered in red are required. When you are satisfied all is correct click on

.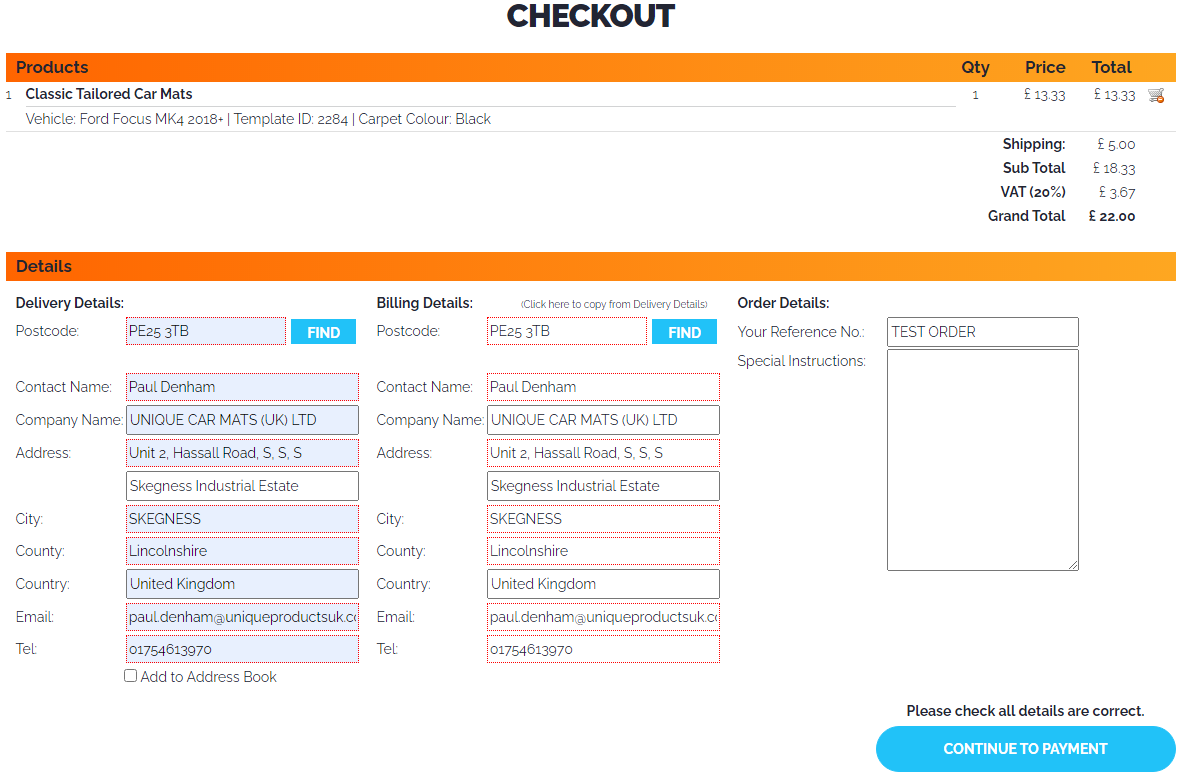 ---
Step 5. Payment.
You can now review all aspects of the order before continuing. If you do not have an account with us you will not see

.
If you wish to open an account with ourselves, call our customer service on 01754 613986.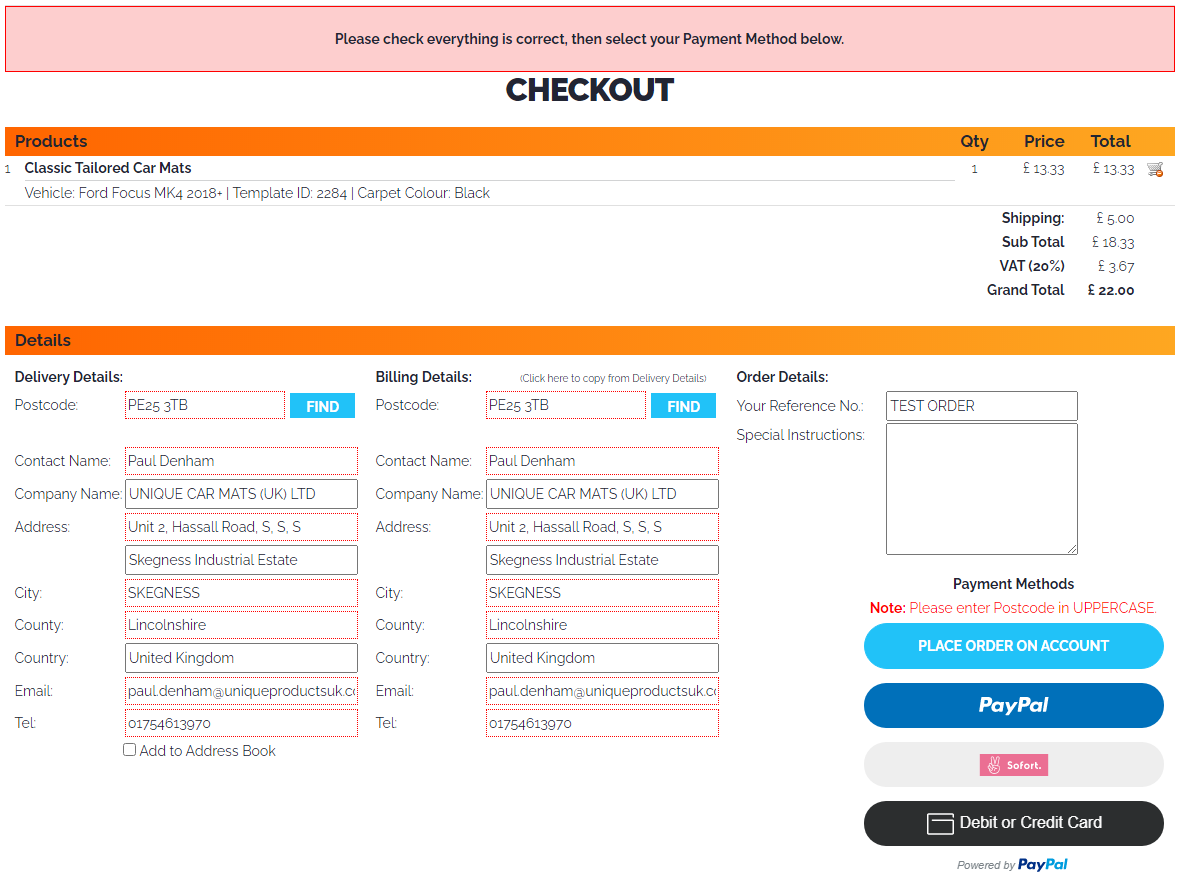 ---
Step 6. Confirmation.
Once you have finished the order, you will see on the screen the Order Confirmation. If you have logged in, you will also receive an Order Confirmation to your email address.
Note:
Please take note of the Order Reference number and include this with any correspondence with ourselves in regards to this order.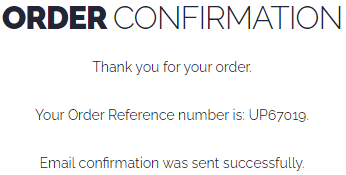 ---
Step 7. Queries.
If you have any questions about our ordering system, then please do not hesitate to contact us on 01754 613986.